We are excited to share several bug fixes and quality of life improvements. After debuting our new foul line warning banner a few patches ago, we have decided to remove it temporarily while we continue to work on improvements and customizability for our users. We have also included a few new effects for both the lanes and gutter caps. We hope you enjoy!
~ Clutch Team
Posted 2022-4-27
New Effects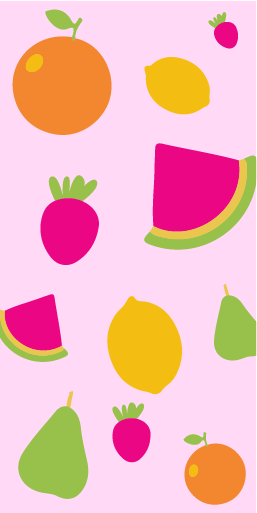 Fruit Frenzy
Fruit have been strewn out across the picnic table! Match them up to slice them to bits!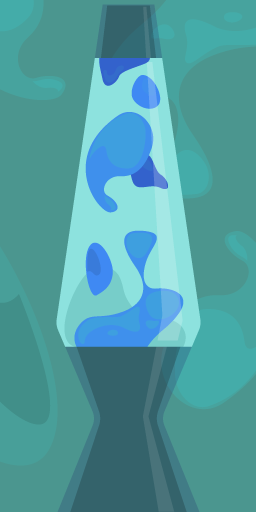 Lava Lamp
Cover either your lanes or your gutter caps with a trippy lava lamp effect!