We are thrilled to finally be delivering several big updates to the Clutch Bowling System this patch! We are introducing our brand new on-lane welcome display and foul line warning banner, a new GEM effect, and some general bug fixes to various effects and the admin panel. We hope you enjoy!
~ Clutch Team
Posted 2022-4-4
New Effects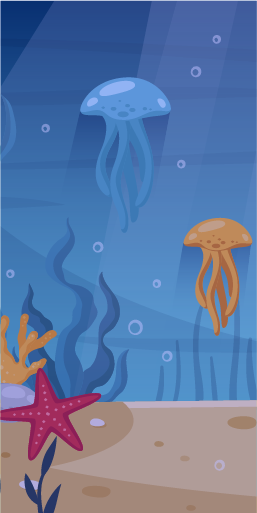 Undersea Expedition GEM effect
The fan favorite Undersea Expedition effect can now be used as a GEM effect. Lanes can work together to beat the great big boss shark!