Hello and welcome to the first update of 2022! iOS users will notice several quality of life improvements to the mobile app, with changes coming to Android next patch! There are also bug fixes for the admin panel and engine. Lastly, we have included a couple new games in this release and added global high scoring to more of our existing effects. We hope you enjoy!
~ Clutch Team
Posted 2022-1-24
New Effects
Bubble Bopper
Pop the bubbles floating through the sky! Try to clear the air in 20 throws!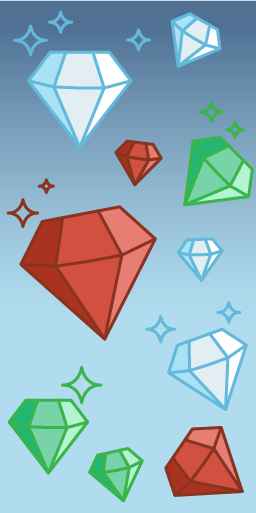 Gem Smasher
Treasure is scattered in the sand! Smash all the loot in 20 throws!