Happy holidays from everyone here at Clutch! We've packed a ton of updates into this month's patch, and we hope you enjoy them. There are several festive new effects to check out, several improvements to the mobile app, and a plethora of bug fixes throughout our system.
~ Clutch Team
Posted 2021-12-21
New Effects
Christmas Cookie Crush
Celebrate the holidays with some delicious Christmas Cookies! Try to devour all the cookies in 20 throws!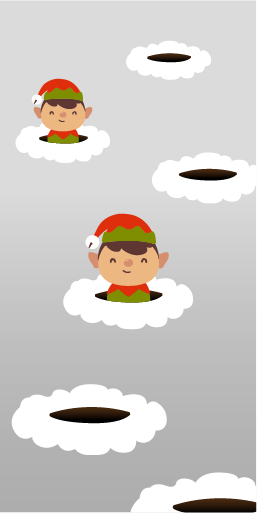 Whack-An-Elf
The elves have had too much sugar and are running wild at the North Pole! Bowl over them to catch them before they disappear back underground!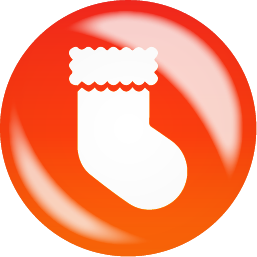 Stocking Ball
A stocking stuffed to the brim spills toys and other goodies all over the lane behind your ball!