Happy Thanksgiving! This patch includes some festive fall effects as well as some general quality of life improvements. Our dropper gutter cap effects have several performance improvements and we've fixed bugs that occur when creating playlists through our admin panel.
~ Clutch Team
Posted 2021-11-23
New Effects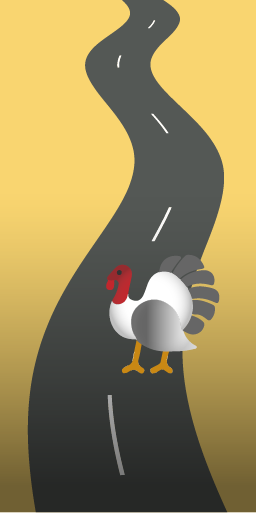 Turkey Crossing the Lane
With Thanksgiving right around the corner turkeys are on the loose! Bowl over them as they wander all over the roads.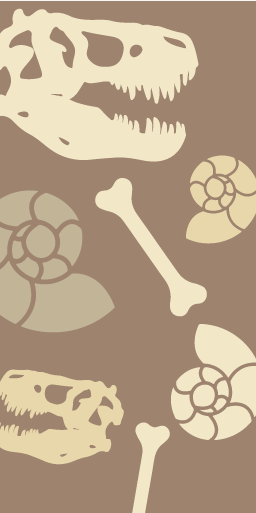 Fossil Forensics
Unearth ancient fossils from the lane! Try and match the different fossils to clear them from the lane with 20 throws!
Turkey Ball
A giant turkey chases your ball down the lane leaving a trail of leaves in it's wake!
Maple Leaves Gutter Cap Effect
Shower the gutter caps with falling maple leaves!